Mariner kit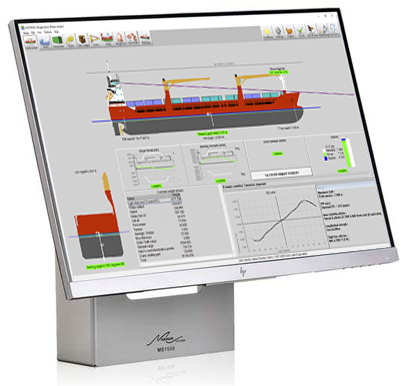 The Classification Society gives two options for the hardware: so-called marinised hardware, the hardware should be type approved and fitted with a mariner kit: a class approved set of anti-vibration mounting table and brackets. Monitor and PC will be mounted using separate sets. Or there must be two separate PC's on board of the vessel with the loading software installed on both of them.
Send us an e-mail to ask for the hardware specifications, the package contains:
PC (Vertical or horizontal mount)
Monitor
Windows
Standard USB keyboard / mouse
Printer
UPS
Mariner Kit consist of 1x kit for Monitor (desk mount) + 1x kit for PC (horizontal or vertical mount) including certificate of approval of the classification society.