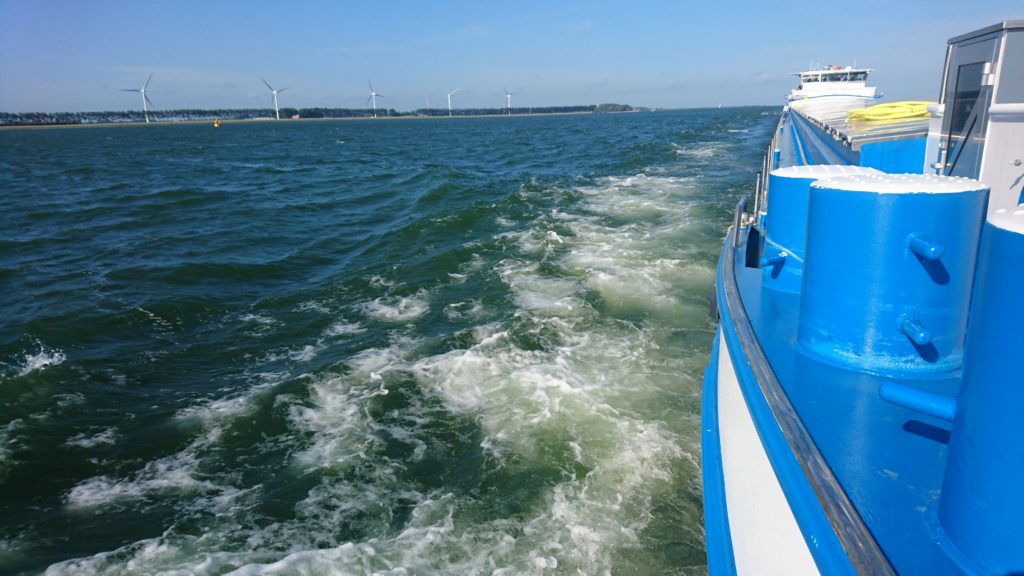 Type vessel: General / Bulk cargo for inland waterways
Rule dimensions:
L = 110,00 m
B = 10,46 m
D = 3,2 m
T = 3,2 m
Delivery: Lines plan for a single screw inland waterway vessel.
For Shipbuilding Solutions our engineers performed the lines plan design for a general cargo vessel built for the Dutch inland waterways. They started off with a general arrangement plan and made a unique design for the hull form. Besides the hull form design, they also have faired the vessel with Fairway to optimize the building process.
After designing the vessel there also have been made some Rhine container calculations with PIAS.